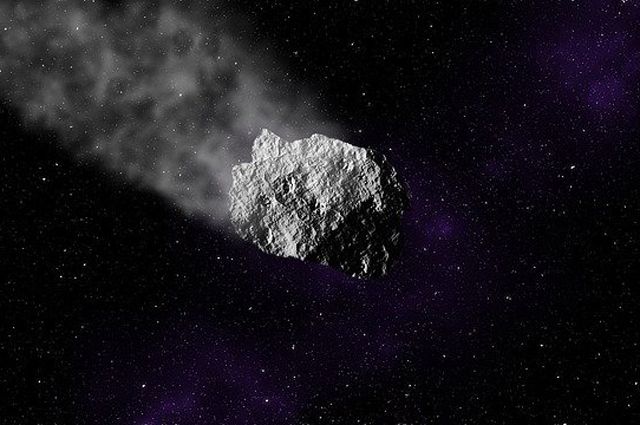 The National Aeronautics and Space Administration has announced that asteroid 7482 (1994 PC1), which is more than a kilometer in size, will approach Earth on January 18, RIA Novosti reports.
It is reported that it will be at a distance of just under 2 million kilometers from the planet, which is equal to about five distances from the Earth to the Moon.
It is noted that the celestial body is classified as an Apollo class asteroid. — potentially dangerous.
The asteroid was discovered in 1994 by astronomer Robert McNaught.
According to NASA, among the asteroids approaching Earth in 2022, this will be the largest.
Earlier, the state corporation Roscosmos estimated the probability of a collision of the asteroid Apophis with the Earth.
The official Telegram channel of the department notes that the results of observations of the celestial body have refined the parameters of its orbital movement, which has increased the reliability of forecasts of its approaches to the Earth.
According to representatives of Roscosmos, the information received indicates that the probability of an asteroid colliding with the planet is "very, very small."