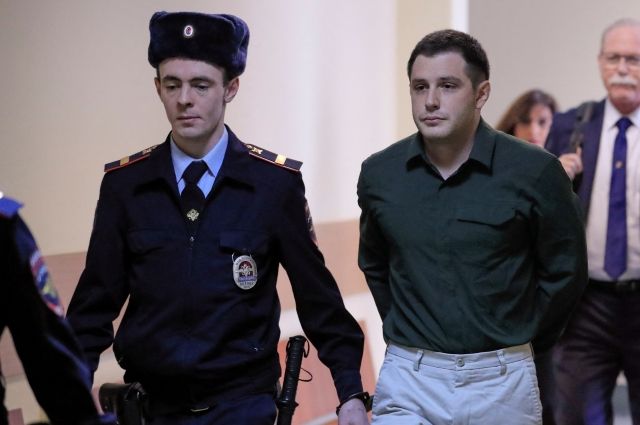 The American Trevor Reid said that he had no claims against the Mordovian colony where he was serving a sentence, the Rossiya-1 TV channel reports.
The colony staff asked if there were he has complaints to the administration of the institution, to which the American answered in the negative.
Recall that a student from Texas was sentenced to nine years for attacking two policemen in Moscow in the summer of 2019. Today it became known that after a long negotiation process, Reed was exchanged for Russian pilot Konstantin Yaroshenko.
The exchange took place in Turkey. A video from the scene has surfaced online. Reed's father said that what was happening was reminiscent of a scene from spy movies.