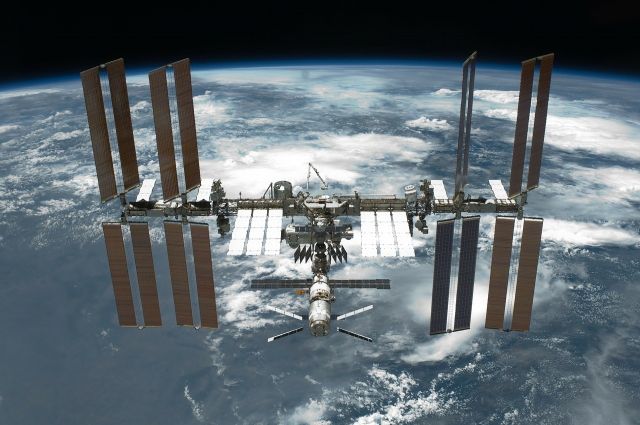 The Crew Dragon spacecraft of the American company SpaceX with four astronauts on board docked to the ISS, TASS reports.
The docking of the spacecraft with the station was recorded on Thursday at 2:37 Moscow time time. The operation was carried out automatically.
Recall that the launch of the spacecraft was carried out on Wednesday afternoon from the cosmodrome at Cape Canaveral. Its crew included NASA astronauts Chell Lindgren, Robert Hynes, Jessica Watkins, as well as ESA representative, Italian Samantha Cristoforetti.
They will replace Americans Tom Marshburn, Raju Chari, Kayla Barron and German Matthias Maurer in orbit.< /p>
Russian cosmonauts Oleg Artemiev, Denis Matveev and Sergey Korsakov are also currently on the ISS.
Earlier, the head of Roscosmos, Dmitry Rogozin, said that the state corporation is considering the possibility of separating the Russian segment from the International Space Station.