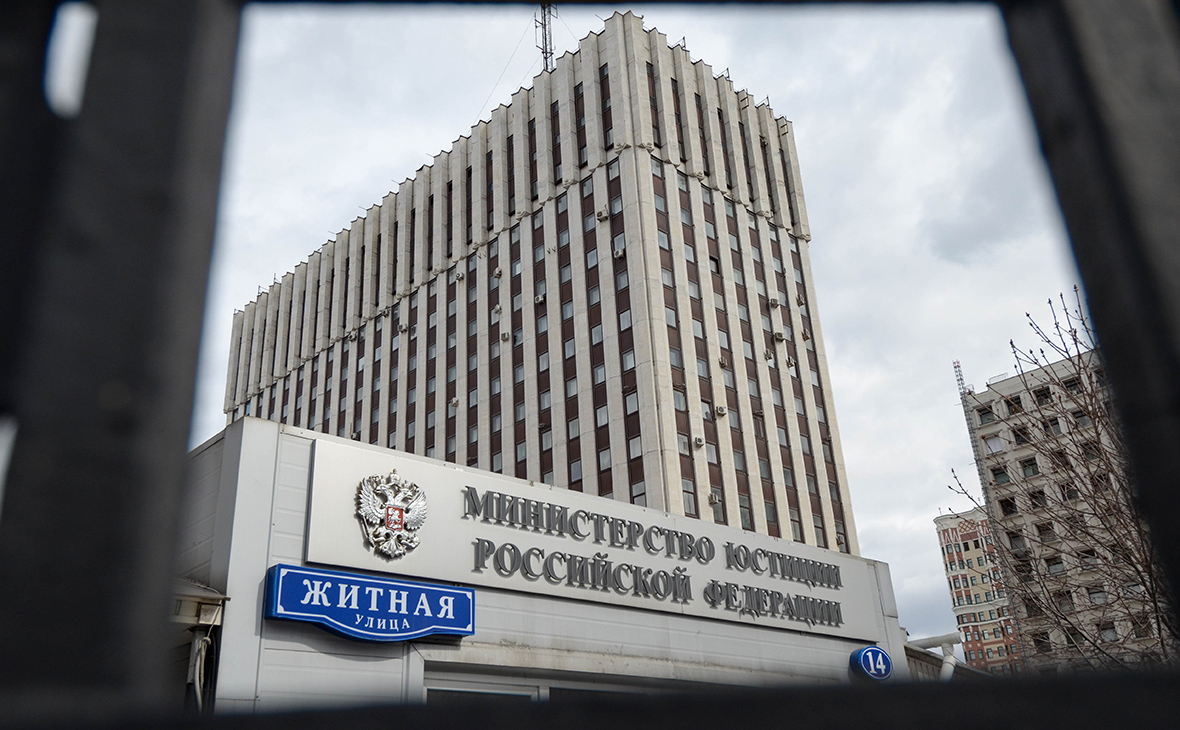 The Russian Ministry of Justice included the Ukrainian "Crimean Human Rights Group" in the register of undesirable organizations.
The organization was declared undesirable in Russia on May 6. The Prosecutor General's Office considered that the organization poses a threat to the constitutional order and security of the country.
The material is being supplemented.
Article content Authors Tags Subscribe to RuTube RBC Live broadcasts, videos and recordings broadcasts on our RuTube channel