European Commission President Ursula von der Leyen tweeted that she had made progress in talks with Hungarian Prime Minister Viktor Orban on sanctions and energy security.
"Evening talks with Prime Minister Viktor Orban helped clarify issues related to sanctions and energy security. We have made progress, but more work is needed,— she wrote.
Von der Leyen promised to organize a videoconference with regional players "to strengthen regional cooperation in oil infrastructure."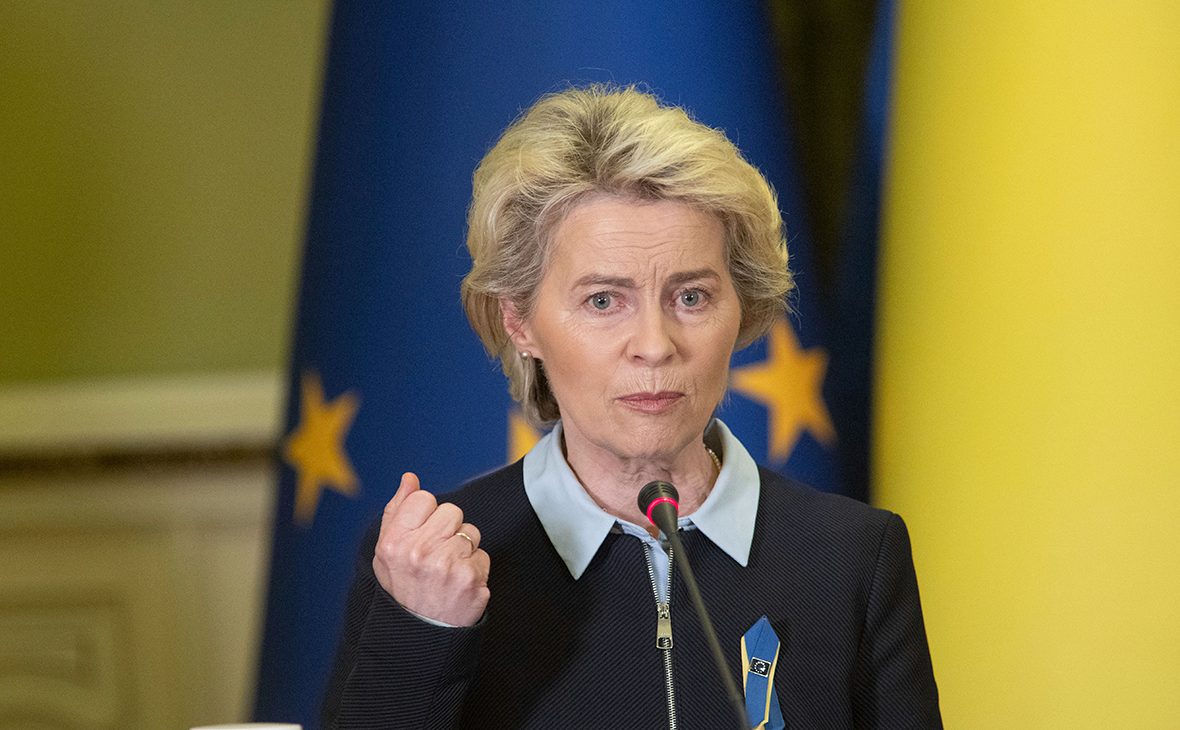 Hungary resists the imposition of an embargo on Russian oil supplies to the European Union. Foreign Minister Peter Szijjarto explained that the ban would undermine the security of the country's energy supply and its economy. "Of course, we will not allow this, because we cannot allow anyone to destroy the results of the many years of efforts of the Hungarian people, our selfless work," the minister said.
The material is being supplemented.
Subscribe to Telegram