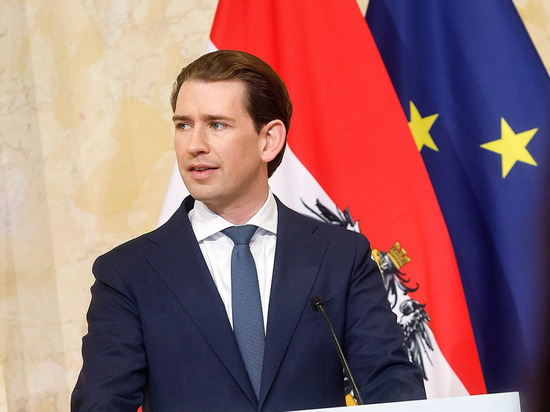 Photo: facebook.com
The Austrian National Council has deprived the former chancellor of the country and the head of the Austrian People's Party (APN) Sebastian Kurz of parliamentary immunity.
The Responsible Committee earlier agreed to lift Kurz's immunity, on Thursday the decision was approved by the deputies of the lower house of parliament.
Kurz welcomed the intention to lift immunity pending the completion of an anti-corruption investigation.
Earlier, Kurz resigned from the post of chancellor in connection with the anti-corruption investigation. Alexander Schallenberg became the new chancellor.