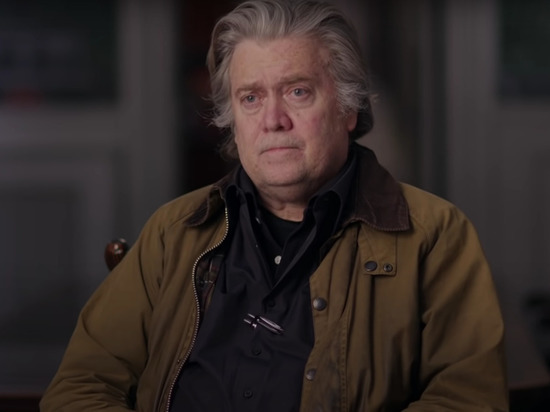 Steve Bannon Photo: Still from video
The US Justice Department reports that charges of contempt of Congress have been brought against Donald Trump's former aide Steve Bannon for refusing to attend the hearing in the assault on the Capitol.
Bannon was accused by a jury. He was summoned to Congress to testify and provide a number of documents in the case on January 6. The ex-adviser refused to appear and cooperate with the special investigation committee.
CNN reports that a judge will soon sign an indictment and issue an arrest warrant for Bannon.