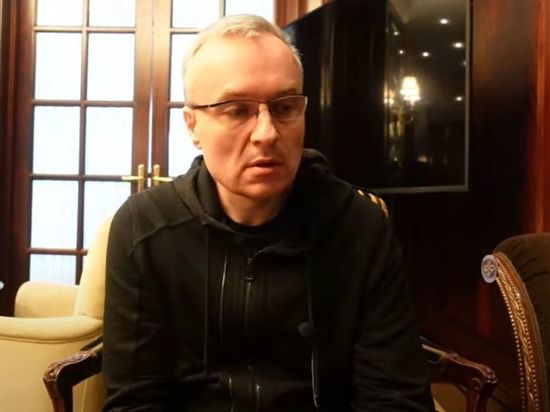 Igor Volobuev
Former Vice President of Gazprombank Igor Volobuev left Russia and went to Ukraine. He talked about it in the video. At the time of his departure, Volobuev was the acting vice president. Previously, he worked for 16 years in the information policy department of Gazprom.
"My name is Igor Volobuev. I am a citizen of Russia. On March 2, I left Russia in order to come to Ukraine, and at the time when I left Russia, I was the acting vice president of Gazprombank, where I had been engaged in PR of the bank's industrial assets for more than six years.
< p>According to Volobuev, the decision to leave the country came to him back in 2014 after the annexation of Crimea to Russia (why this decision was not implemented then, he did not explain). At that time he was still working at Gazprom (for 16 years), where he was the deputy head of the information policy department. Volobuev says: he was born in Akhtyrka, Sumy region, in Ukraine, then entered the Institute of Oil and Gas in Moscow. He was never a citizen of Ukraine – at first he had Soviet citizenship, then he received Russian citizenship. Former Vice President of Gazprombank attacked Gazprom with sharp criticism.
Volobuev said that before leaving, he "felt on his pocket" that prices began to gallop up. "Now I have nothing, not even a livelihood,", he said.
Given Volobuev's vast PR experience (and he was precisely a PR man in the broadest sense of the word), it seems unlikely that he left for Ukraine, he is only "on emotions" and that now his situation is as disastrous as he tries to make it out to be.