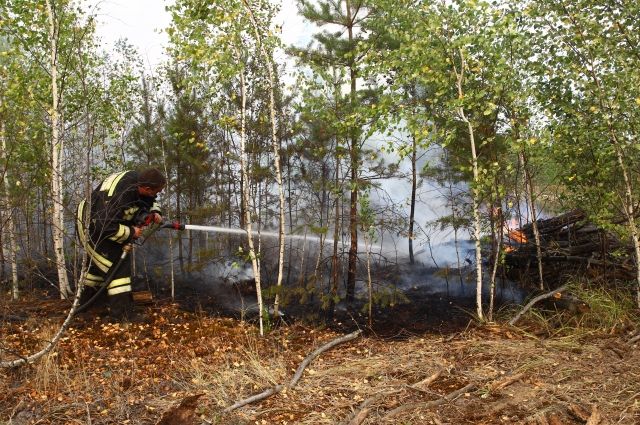 Fire from forest fires in the Ryazan region has spread to peat bogs, as reported by Deputy Head of the Ministry of Natural Resources of the Russian Federation Sergey Anoprienko.
According to him, it is quite difficult to extinguish fires in such an area.
p>
"Therefore, we will work with aviation", – RIA Novosti quotes the words of the Deputy Minister.
Earlier, Anoprienko reported that the situation with forest fires in the Ryazan region is under control. The settlements are not in danger. It also became known that there is no longer open burning in the forests of the region. Employees of the Ministry of Emergency Situations eliminated crown forest fires. This was done thanks to the joint actions of ground and aviation groups.
Rate the material