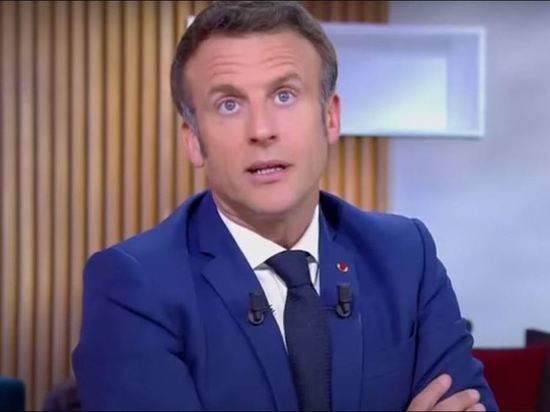 Photo: Video still
The EU needs to regain its food independence and reassess its production strategy. This was stated by French President Emmanuel Macron.
According to the head of the French state, this reassessment is necessary against the backdrop of events in Ukraine. Russia's special military operation in Ukraine, which began on February 24, 2022, led, according to Macron, to the destabilization of food supplies.
To ensure Europe's food sovereignty, Macron said, EU countries need to reassess their production strategy. He made this conclusion while speaking at a conference on the future of Europe. This event was held in Strasbourg at the European Parliament.