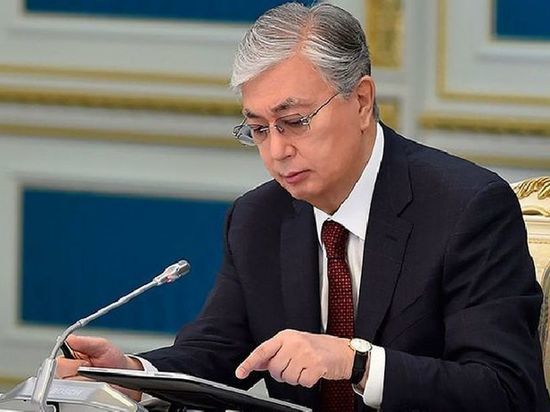 Photo: Press Service of the President of the Republic of Kazakhstan
President of the Republic of Kazakhstan Kassym-Zhomart Tokayev plans to announce the resignation of the government on January 5, the sources say resource Zakon.kz.
The president may make such a decision against the backdrop of mass protests that are taking place in 8 out of 17 regions of the country, and rallies have begun in the southern regions, which have always been apolitical and passive.
On the night of January 5, in Alma-Ata and several other large cities, clashes took place between protesters and law enforcement agencies, which used stun grenades and rubber bullets. Armored vehicles have arrived in Alma-Ata, where a state of emergency and a curfew have been introduced.
Earlier, the head of state addressed the citizens of the country, urging them in his televised address to prudence. Tokayev asked the population of the republic not to succumb to provocations from within and from without, the euphoria of rallies and permissiveness.