Ukraine may use them to strike ZNPP
Earlier, it was reported that, as part of a new military assistance package, the United States could provide Ukraine with Excalibur precision-guided munitions and long-range ATACMS missiles. Military expert Mikhail Khodarenok doubts that the Americans will actually transfer these weapons to the Ukrainian side, but if this happens, he sees two ways to deal with them.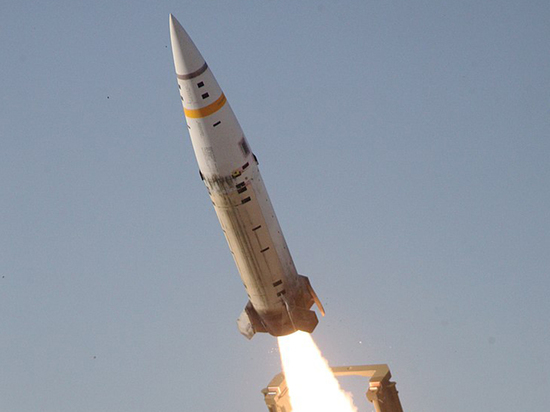 Photo: U.S. Army Acquisition Support Center.
Khodarenko's words are quoted by the Military Affairs portal. The specialist believes that in fact the information about the transfer of Excalibur and ATACMS to Ukraine is a Ukrainian fake, "dispersed" on the Web and in the media and based on the thoughts of two American experts.
The expert is convinced that the presence of these weapons , allegedly provided by the Armed Forces of Ukraine, you should not worry, but you still cannot turn a blind eye to them. According to Khodarenko, Ukraine does not act in a military, but in a "media-psychological" logic, so ATACMS may well be used to strike, for example, at the ZNPP.
The specialist sees two possible solutions that could stop the use of these weapons for Ukraine to carry out strikes on Russian territory. Khodarenok is convinced that the RF Armed Forces must either destroy these weapons along with their operators, or move the front deep into the central regions of the country. Thus, according to the expert, American missiles will not physically be able to hit any important targets.
See also:Khodarenok calculated the losses of the Ukrainian Air Force: "There was no one and nothing to fly »