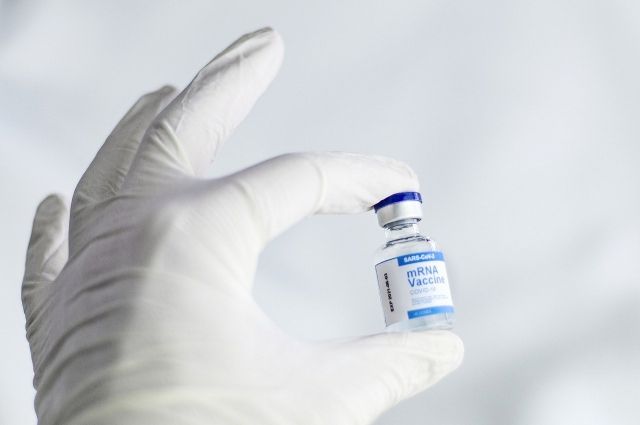 More than 560 thousand doses of AztraZeneca vaccine will be disposed of in Ukraine due to the expired shelf life, TASS reports.
" As of January 5, 561,729 doses of AztraZeneca vaccine, received on a gratuitous basis as humanitarian aid from other states, collected in regional warehouses and will be transferred to a specialized disposal organization '', & mdash; according to a letter from the Ministry of Health of Ukraine.
The department said that last year the country received more than 3.6 million doses of vaccines against COVID-19 for free as part of humanitarian aid from other countries and over 7.4 million doses in as part of the global COVAX mechanism.
According to official data, more than 28.7 million vaccinations have been made in Ukraine since February 24, 2021.
In total, over 3.87 million people have become infected with the coronavirus in the country. Of these, 103.4 thousand patients died. As of January 7, Ukraine ranks 17th among countries in the world in terms of the number of cases of infection and 15th in terms of the number of deaths.
Earlier it was reported that in the United States more than 206 million people were completely vaccinated against COVID-19.