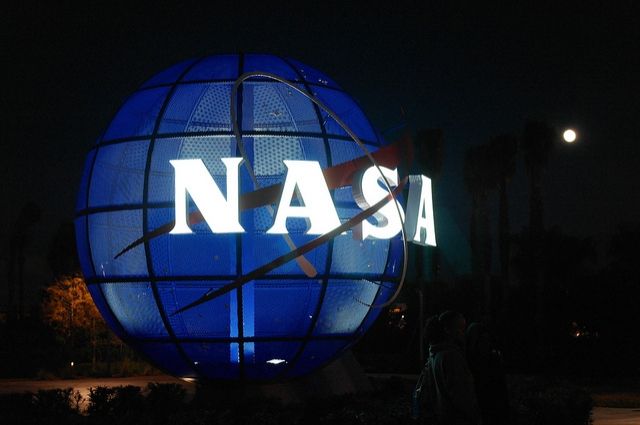 The United States hopes that Russia will continue to participate in the ISS program until 2030. This was stated by the head of NASA Bill Nelson, reports TASS.
"We see every reason to believe that the Russian Federation will continue to work on the ISS in the near future", – he said, speaking in one of the committees of the US Senate.
Nelson added that the international situation did not affect the professional relations of American astronauts and Russian cosmonauts.
Earlier, Roscosmos CEO Dmitry Rogozin said, that the authorities of the Russian Federation have already decided when the participation of the Russian side in the ISS project will be terminated. He did not name the exact dates.
We note that, according to experts, the ISS will not be able to function without Russia, so NASA representatives are asking Roscosmos not to leave the project. Nathan Eismont, a leading researcher at the Space Research Institute of the Russian Academy of Sciences, told AiF.ru about this.