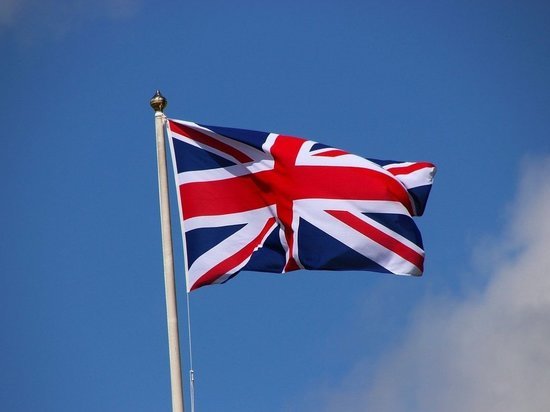 Photo: pixabay.com
The head of Rossotrudnichestvo, Yevgeny Primakov, in an interview with RIA Novosti, said that the UK had not given the new representative of the agency visa.
He added that some countries, including Slovakia, Slovenia, the Czech Republic, Montenegro, Macedonia and the United States, announced the termination of cooperation with Russia.
"Our representative in the UK has run out visa, he was not given a new one. In Slovenia, they simply denounced the agreements. Now we are simply evacuating people from there, and locking the representative offices," Primakov added.
Earlier, the Russian Foreign Ministry announced on Wednesday that three diplomats from the Norwegian embassy in Russia had been expelled. It is specified that the Norwegian Ambassador was handed the corresponding note. It is explained that the declaration of three diplomats of the embassy as persona non grata is made "on the basis of reciprocity".