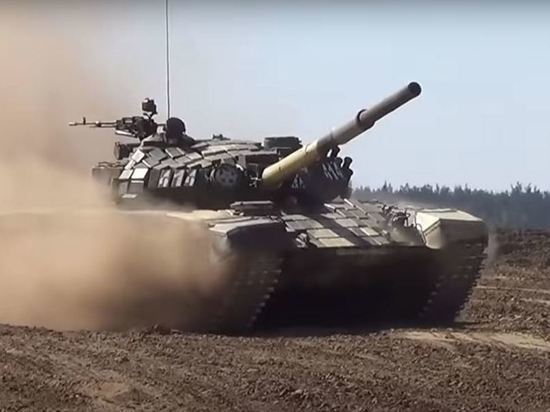 Photo: Still from video
Poland sent tanks to Ukraine. This was stated on the Polsat TV channel by Prime Minister of Poland Mateusz Morawiecki.
Answering the question of whether Warsaw transferred tanks to Kyiv, the head of the Polish government answered in the affirmative: "Yes." However, Morawiecki did not provide details about which tanks and in what quantity were transferred to the Ukrainian side.
Earlier, the UK announced that it would supply tanks to Poland to replace the Soviet-made tanks that Warsaw was supposed to send to Ukraine as military aid.
It is known that Slovenia is also going to transfer T-72 tanks to Ukraine, and in return to receive Marder infantry fighting vehicles and Fuchs armored personnel carriers from Germany.