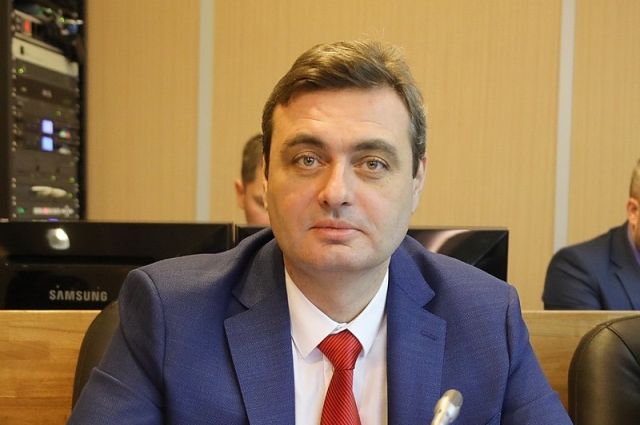 Deputy of the Legislative Assembly of the Primorsky Territory from the Communist Party of the Russian Federation, Artem Samsonov, does not admit guilt in molesting a minor, RIA Novosti reports, citing his lawyer Natalya Kasilova.
According to her, the deputy went on a hunger strike, since he considers all the accusations against him to be slander. He believes that the criminal prosecution is related to his work activities.
Kasilova clarified that investigative actions are being carried out in relation to her client. During interrogation, Samsonov indicated that he did not know the person who had reported the crime. In addition, he expressed his readiness to undergo a polygraph test.
Earlier, investigators opened a criminal case against the deputy. He is accused of a crime against the sexual integrity of the child. Read more about what Samsonov is suspected of in the material of AiF.ru.