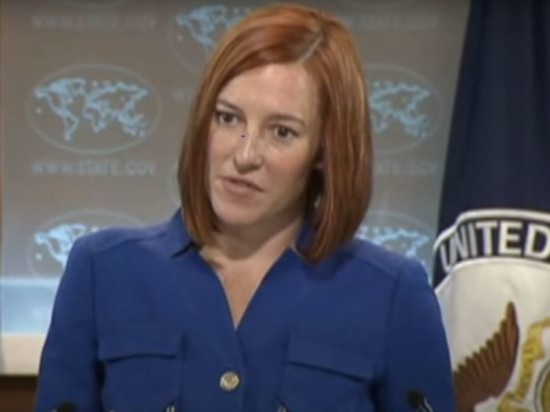 photo frame from video
White House press secretary Jen Psaki said that she did not have an exact answer at the invitation of Ukrainian President Volodymyr Zelensky to the G20 summit.
At the same time, she confirmed that the United States welcomed the decision of Indonesia, which hosts the summit, to invite Ukraine.
"The G 20 meeting will be in six months. But I, of course, will not touch on this hypothetical question," Psaki said.