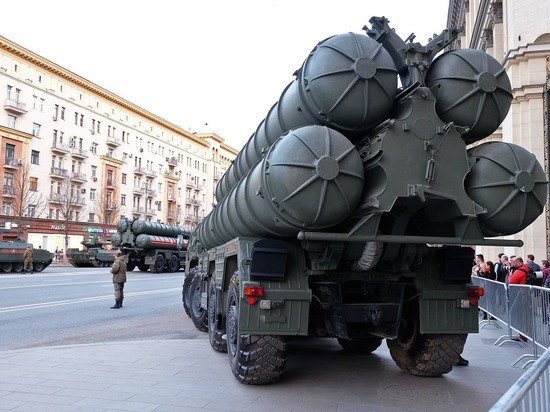 On May 9, Russian Ambassador to the United States Anatoly Antonov, at a reception in honor of Victory Day, stated that Russia's demands for security guarantees were ignored by Western countries. The diplomat added that in parallel with this, the NATO countries consistently created a threat to the Russian border. Anatoly Antonov, Russian Ambassador to the United States, recalled this.
"No one in the West wanted to hear the fair and justified demands of the Russian Federation on security guarantees," Antonov said.
A special military operation continues Russia on the territory of Ukraine to protect the DPR and LPR.
The day before, US First Lady Jill Biden and Canadian Prime Minister Justin Trudeau visited Ukraine. After that, the United States announced the introduction of new sanctions against Russian TV channels and the management of the largest banks.
The G7 countries committed themselves to refusing to import Russian oil. And the UK additionally imposed increased duties on platinum and palladium from Russia.
The office of the President of Ukraine Vladimir Zelensky announced the impossibility of unblocking Mariupol.
Follow with us the main events of Monday, May 9th.