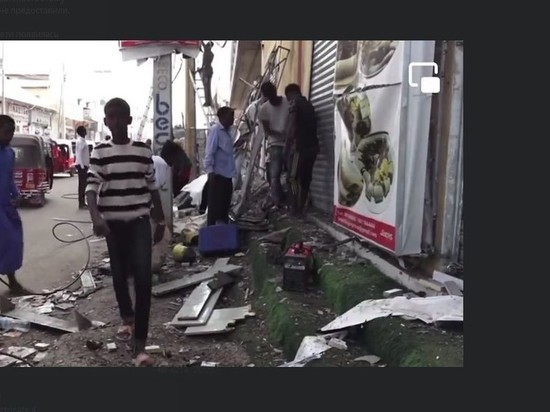 In Somalia, seven people were killed and three more were injured during an attempt on the life of a general of the country's Armed Forces. This was reported by the telegram channel Directorate 4.
The militants reportedly set off a roadside IED in the capital, Mogadishu, when a military convoy was passing by.
The explosion killed civilians, three of the commander's bodyguards were injured, the general was not injured.
Responsibility for the attack was claimed by militants associated with the Al-Qaeda organization banned in the Russian Federation, the Al-Shabab group.