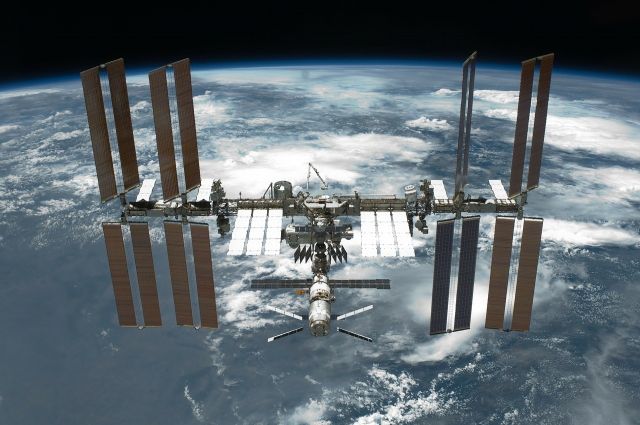 A piece of space debris flew past the ISS for the second time, the crew of the Russian Soyuz MS-19 spacecraft did not notice any signs of a collision, RIA Novosti reports.
At the moment, the cosmonauts are preparing to open hatches between the Russian and American segments. The staff of the American MCC instructed astronaut Mark Vanda Huy to begin opening the transfer hatches. Experts also told cosmonaut Pyotr Dubrov to bring the Soyuz spacecraft back to the original.
Earlier it was reported that a satellite fragment is approaching the ISS. It was possible that the crew would have to take refuge in the Soyuz spacecraft. Experts at the Houston Mission Control Center also advised astronauts on the American segment to close the hatches. It was clarified that space debris threatening the ISS will approach the station at 10.06 Moscow time.