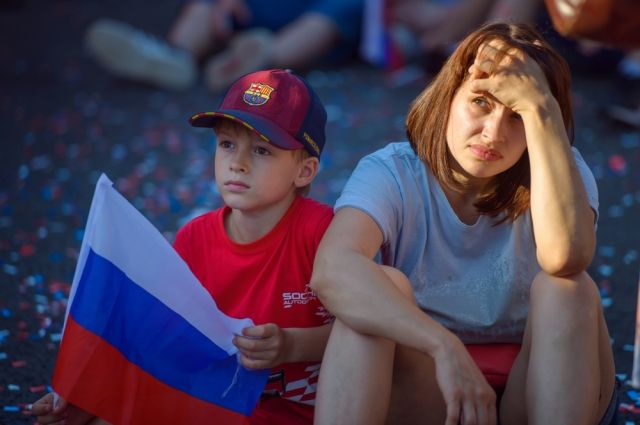 On April 26, the All-Russian Public Opinion Research Center (VTsIOM) presented data from a study on the attitude of Russians to suspension of Russian athletes against the background of SVO.
Most Russians know about cases removal of Russian athletes from participation in international competitions after the start of Russia's special military operation in Ukraine (88%), heard for the first time —12%. 88% of Russian citizens consider decisions to remove athletes rather unacceptable, 7% consider such decisions acceptable. rather not observed — 90% of Russians adhere to this opinion. observance was reported by 4% of the respondents.
Citizens consider the recent removal of participation in competitions of chess player Sergey Karyakin >, tennis player Daniil Medvedev, and other athletes because of Russia's special military operation in Ukraine (90%), three-quarters of the respondents (74%) reported the absolute unfairness of the decisions. 5% said such suspensions were fair.
More than half of Russian citizens believe that athletes do the right thing when they themselves refuse to participate in competitions if they are asked to publicly express their assessment of a special military operation (63%), every fifth (20%) called such an act rather wrong, another 17% found it difficult to answer.
Rate the material