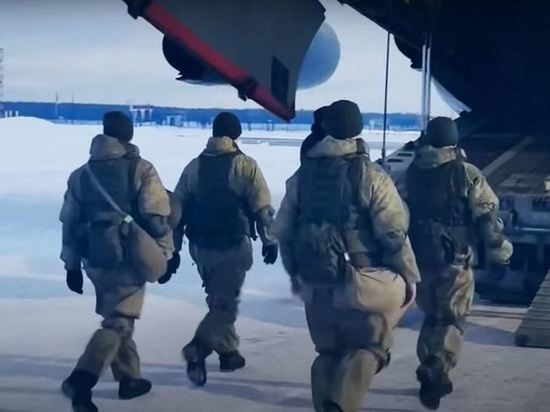 According to the head of the faction & quot; Fair Russia & mdash; For the truth & quot; & nbsp; & nbsp; Sergei Mironov, the CSTO peacekeeping contingent must be left in Kazakhstan on a permanent basis & nbsp; & quot; to combat undesirable phenomena in the country and protect the Russian-speaking population. ''
& quot; Our military units can become a base for formation of a system of countering extremism in Kazakhstan. I propose to consider the issue of stationing CSTO servicemen in this republic on a permanent basis, since such a decision will bring peace and tranquility for years to come, '' the politician explained.
This proposal was supported by the head of the Duma Committee for CIS Affairs Leonid Kalashnikov. "They will be there all the time," the deputy added, quoted by URA.RU.
Earlier, the Turkish newspaper Akit reported that Moscow had set several conditions to Kazakhstan before sending peacekeepers:
< li> Recognition of Crimea
Placement of Russian military bases
Granting autonomy for the Russian population
Returning the state status to the Russian language