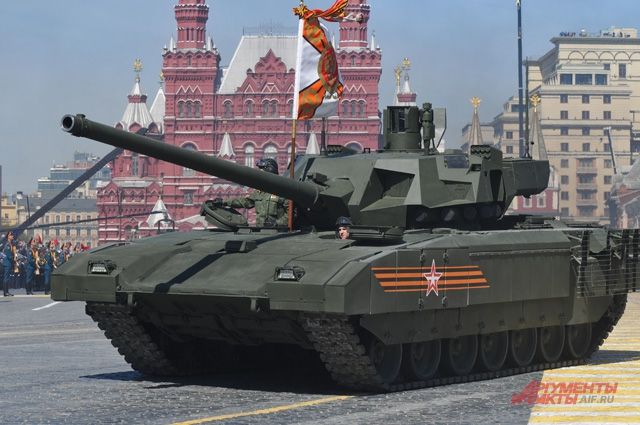 I.O. Major General Alexander Shestakov, head of the Main Armored Directorate of the RF Ministry of Defense, said that state tests of the newest Russian T-14 tanks on the Armata platform it is planned to be completed next year, writes Krasnaya Zvezda.
" This year, as they say, he entered the home stretch. Completion of its state tests is scheduled for 2022 '', & mdash; he said.
According to him, combat vehicles with an uninhabited combat module are being created for a comprehensive solution of fire missions.
Earlier it was also reported that by the end of this year, the units of the ground forces of Russia & nbsp; will receive & nbsp ; more than 240 modern and modernized tanks T-72B3M, T-80BVM and T-90M " Breakthrough ''.