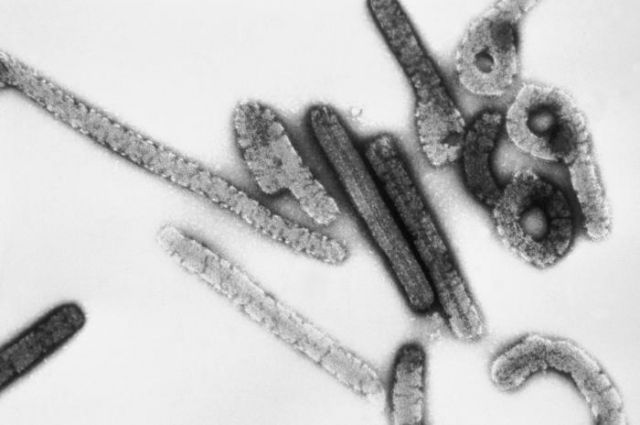 Authorities in Ghana have confirmed two cases of the dangerous and rare Marburg fever, which is also called "green monkey disease", according to RIA Novosti.
"After reporting the preliminary detection of two cases of Marburg virus. <…> Ghana Health Service Announces Further Testing … Confirmed Results, — The health service said in a tweet.
Two infected people and 98 people who had contact with them were quarantined.
The Marburg virus causes hemorrhagic fever, which is considered a particularly dangerous infection along with Ebola, Lass and West Nile. Mortality is about 25%, during outbreaks of infection can reach 90%. There is no specific treatment.
The virus was named after the German city of Marburg, where it was first identified in 1967. Also, the disease was registered in Frankfurt am Main and Belgrade. Infection occurred during the autopsy of pygmy green monkeys, which were brought from Uganda. A total of 31 people were infected, 7 of whom died.
Later, outbreaks of Marburg hemorrhagic fever were recorded in Sudan, Kenya, and South Africa. In all cases, the sources of infection were monkeys.
It was previously reported that three people died in Tanzania from an unknown disease.
Rate the material