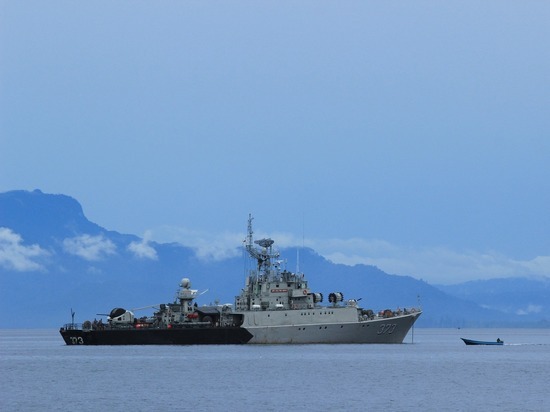 Photo: pixabay.com
One of the ships of the British Navy – the frigate HMS Westminster took up combat duty in the North Sea. He is waiting for the return of the ships of the Northern Fleet of the Russian Navy to the naval base in Severomorsk. The newspaper The Daily Telegraph writes about this.
According to the newspaper, the frigate is allowed to use a hydrophone system to listen to Russian submarines. Previously, two nuclear-powered submarines moved to the same area. The British command announced that they will practice maneuvers on the high seas.
Thus, over the Christmas and New Year holidays, more than 450 troops were on alert. Another 650 people are on duty in Estonia as part of the NATO multinational battalion. More than 4.5 thousand British troops remain in Iraq and the Middle East as part of the peacekeeping contingents.