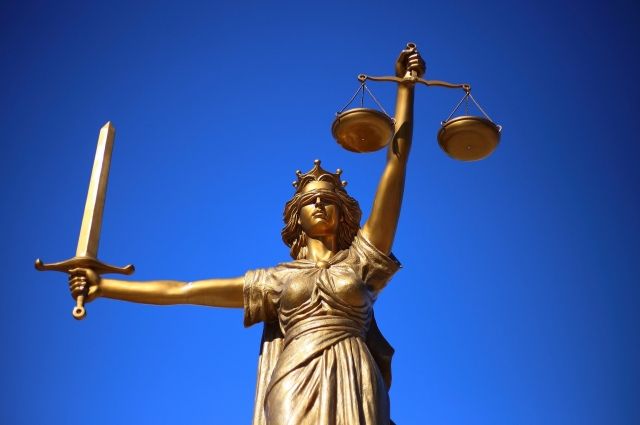 Russian law enforcement officers have completed an investigation into an international group of 26 drug dealers, the case has been sent to the Moscow City Court, Russian Interior Ministry spokeswoman Irina Volk said.
She explained that the defendants, under the leadership of Ukrainian citizens, organized the production of drugs and their sale on the territory of the Russian Federation under the brand of the online store Murmur Shop, created on the recently discontinued Hydra platform.
Volk noted that the defendants are 22 participant and four leaders of the international criminal community. The involvement of 15 citizens of Ukraine, two citizens of Moldova, a citizen of Tajikistan, a citizen of Belarus and seven Russians has been preliminary established.
The official representative of the Ministry of Internal Affairs of the Russian Federation added that the indictment, approved by the prosecutor, consists of 318 volumes.
>
According to investigators, the criminal organization was created in 2019 and functioned until February last year, it was led from Ukraine. In addition, according to law enforcement officers, the recruitment of laboratory workers for their further shipment to the territory of the Russian Federation was carried out in Ukraine.
The accused were engaged in the production of drugs in four clandestine laboratories in the Moscow, Vladimir and Ivanovo regions. Their accomplices acted as packers and couriers. Sales, according to Volk, were carried out through a network of inter-regional and regional carriers on the territory of more than 60 constituent entities of the Russian Federation.
Recall that in Germany closed the server infrastructure of the world's largest Russian-language darknet market Hydra Market, operators and administrators platforms are suspected of commercially acquiring or providing an opportunity for illegal drug trafficking, as well as money laundering.
The Meshchansky Court of Moscow arrested Dmitry Pavlov, one of the alleged founders of the Hydra online drug trading platform.