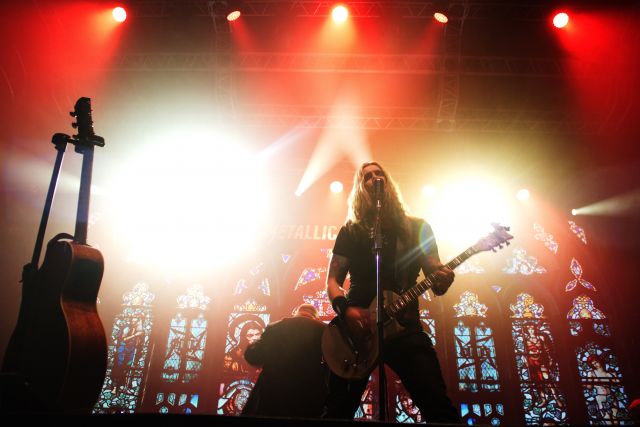 The Arbitration Court of the Oryol Region refused to consider the claim of the Russian Ivan Khokhlov against the American rock band Metallica. The application will be returned to the plaintiff.
Previously, Khokhlov identified himself as the author of all the lyrics and music of the group, its logo and album covers. He demanded $ 1 billion and the appointment of life support from the proceeds of sales of music and Metallica merchandise.
The court in its decision indicated that no documents were attached to the claim, including the payment of the state fee and notification of the defendant. and also did not set out the circumstances on which the claims and evidence were based.
In addition, information about the location of the defendant in the Oryol region was not provided. According to the legislation of the Russian Federation, a claim is filed in an arbitration court at the address or place of residence of the defendant.
The arbitration concluded that an unidentified person filed a claim against an unidentified person without specifying the factual circumstances of the case, references to the rules of law and evidence, without specifying and justifying the stated requirements and reasons for applying, according to RIA Novosti.