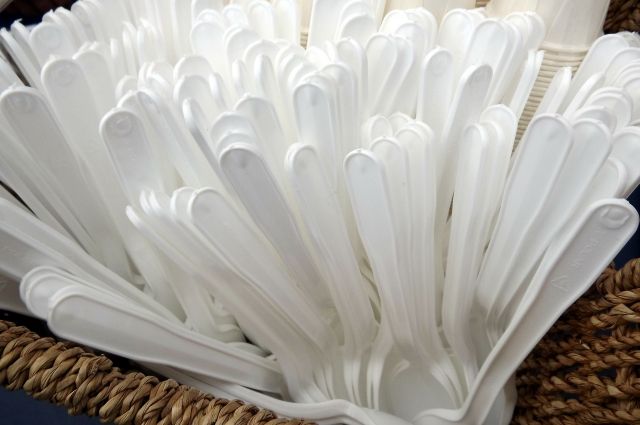 The Eurasian Economic Commission has developed a project to study the issue of a phased ban on the production and import of disposable plastic products into the EAEU member countries, the newspaper Izvestia writes.
According to the information of the publication, the study should begin in April this year and end in June 2023. Its development will cost 9.7 million rubles.
During the study, experts from the EAEU countries want to understand how waste from polymer products affects human health, the environment, and how to gradually limit their use.
Recall that the Ministry of Natural Resources of the Russian Federation proposed to ban the use of 28 disposable goods. The list of such goods includes cotton buds, colored bottles, as well as products that are difficult to extract or not recycled at all. The Ministry of Natural Resources believes that such goods should be replaced with those that can be recycled.
Before that Greenpeace asked the Ministry of Natural Resources to ban single-use plastic in Russia.