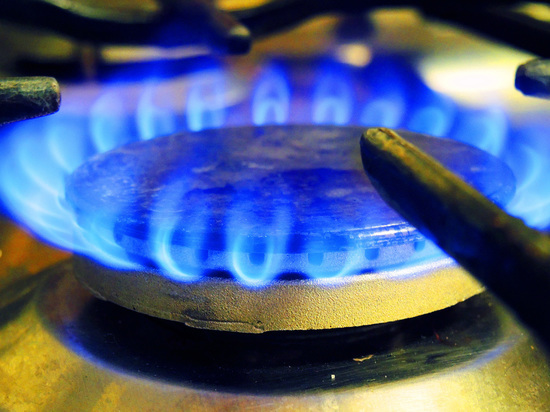 Photo: Gennady Cherkasov
Deputy head of the National Energy Security Fund (NESF) Alexei Grivach commented on reports that Gazprom refused to continue to supply gas to Poland under the Yamal contract, since the Polish side did not pay for the supplies in rubles. Under this contract, Poland received 9 billion cubic meters of gas per year.
"I think the Poles will have a very difficult winter," the expert said in an interview with the Telegram channel Radiotochka NSN.
Grivach added that Poland will save itself with coal, but it will not be enough either.
The expert noted that since February, Poland has sharply increased purchases of Russian gas and began pumping gas into storage facilities to make a reserve. But now it will be more difficult for Warsaw to prepare for the winter.
Grivach believes that Poland now has no alternative to Russian gas. She can only try to increase the reverse of Russian gas, which enters Germany in the Nord Stream. Also, Poland may launch a gas pipeline from Norway "Baltic pipe" by the end of the year, but in order to fill it, it will be necessary to remove gas from export gas pipelines through which blue fuel is supplied to Western Europe.