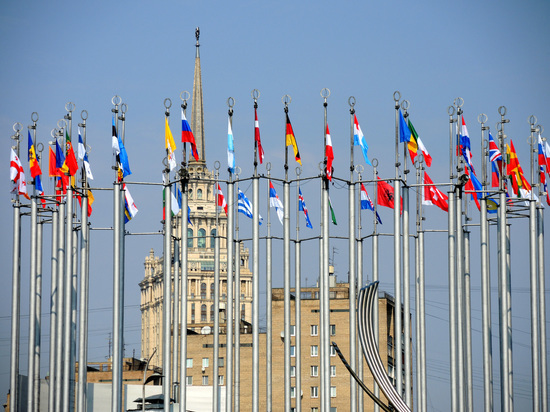 Photo: Gennady Cherkasov
The Russian Ministry of Foreign Affairs has issued a statement, which says that at the moment there has been no information about the citizens of the Russian Federation who could have suffered during the riots in Kazakhstan.
"The situation around Russian diplomatic institutions is calm," the Russian Foreign Ministry also noted.
It is also noted that Nur-Sultan has been created the crisis headquarters of the Russian embassy, ​​which processes applications from citizens of the Russian Federation who cannot leave Kazakhstan for their homeland. The lists and whereabouts of these citizens are being clarified in order to resolve the issue of their return to Russia.