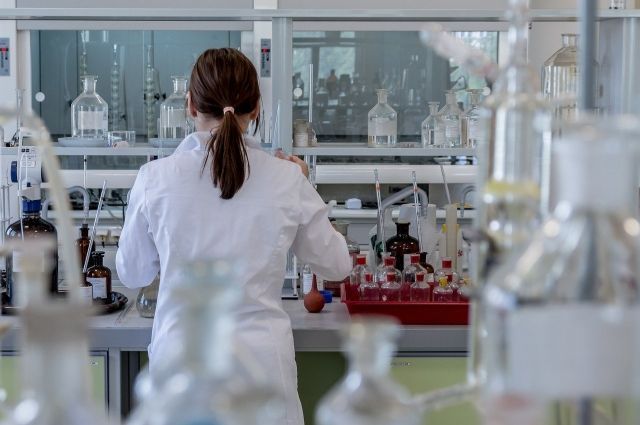 On the territory of the Russian Federation, the risk of spreading monkeypox is extremely low. This was announced by the head of Rospotrebnadzor Anna Popova, RIA Novosti reports.
"The risks of the spread (disease) in Russia are extremely low," Popova noted.
She added that the only case of importation monkeypox was stopped in Russia and it did not spread further.
Earlier, infectious disease doctor Elena Meskina said that monkeypox does not threaten Russia. The disease is likely to spread in countries with a weak level of medicine and in areas inhabited by carriers of the virus.
Rate the material