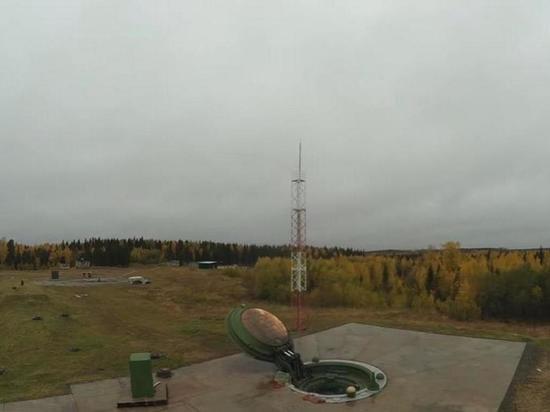 According to US Ambassador to Russia John Sullivan, Russian Foreign Minister Sergei Lavrov's statement about the threat of nuclear war can be regarded as " ;nuclear blackmail."
"The US does not play the policy of nuclear brinkmanship. We brought this position to the attention of the Russians. Everyone heard their rhetoric, we are ready to deter nuclear aggression against our country in the same way as it has been since the days of the Soviet Union," Sullivan explained to CNN.
He also said that Washington "will not give in nuclear blackmail." The diplomat accused Moscow of "irresponsible escalation" rhetoric and made it clear that the American leadership will not get involved in this controversy and will refrain from actions in the nuclear sphere that can be considered provocative.
Recall that Russian Foreign Minister Lavrov said earlier that the threat of nuclear war is real , and this danger cannot be underestimated, since there are many who are ready to inflate this threat artificially.